Natural Edge or Live Edge Wood Products
Please take a moment to watch our short video below: just 2 minutes and 44 seconds long.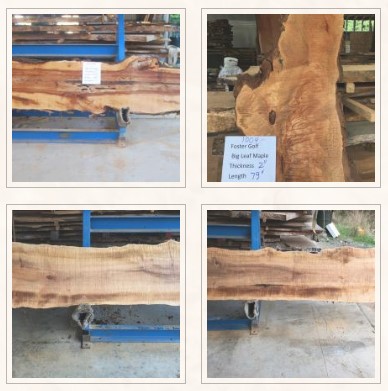 Photo Gallery
We've got a great selection of photos in our gallery, including: slabs, tops, mantels...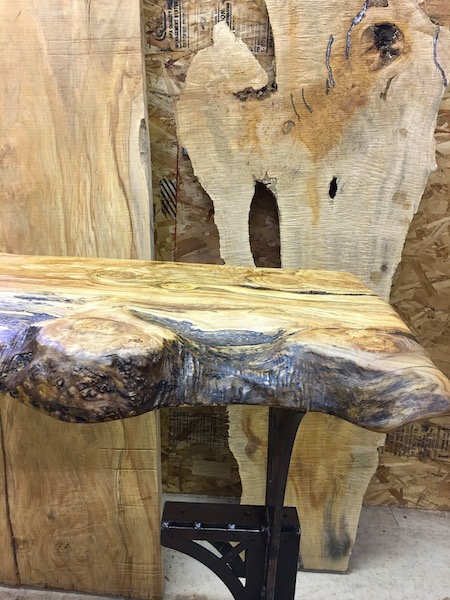 Custom Wood Products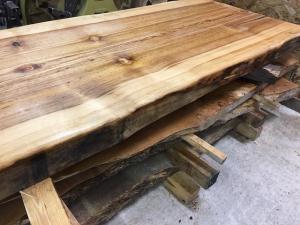 Slabs and Tops
Our slabs and tops ...